Foreign biker gangs setting up shop in Denmark
Submitted by

THUMPERRRR

on Thu, 03/31/2016 - 7:47am
Police say new gangs are looking to become part of the nation's criminal underworld
A growing number of foreign biker gangs are getting a foothold in Denmark. The number of bikers rolling through the Danish countryside has exploded in the just the past three years.
The Black Jackets, Gremium and United Tribuns Forever have rolled in from Germany. No Surrender and Satudarah from the Netherlands have also opened clubhouses in Denmark. Danish police believe that the gangs are here for just one reason: Crime.
"I have no doubt that the foreign clubs want to enter the Danish criminal market and set up their own territories," Michael Kjeldgaard, the head of investigations for the national police force Rigspolitiet told TV2 Nyheder. "I have no doubt that that is what this is all about."
READ MORE: German biker gang opens chapter in Denmark
Monopoly broken
Until 2013, the Hell's Angels and Bandidos had Denmark pretty much to themselves. Then the Dutch gang Satudarah opened a clubhouse in Bagsværd.
Police speculated that the more established biker groups allowed the Dutch to move in because they did not want to attract attention by starting a bloody biker war.
"When Satudarah was permitted to come to Denmark and establish itself, I think other groups saw that there may be opportunities in Denmark," said Kjeldgaard.
But that fragile peace was broken last month when members of the German gang Gremium had their clubhouse put on lockdown by South Zealand and Lolland-Falster Police after a shootout with members of rival gang Brothas.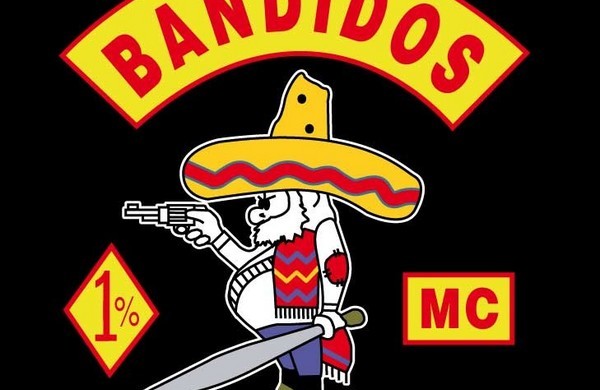 The Bandidos are one of the original biker gangs in Denmark (photo: Bandidos MC)
Related Articles
Elk Hunt
Fly Fishing Guide
Silver Stock
Biker News
Disclaimer: The opinions in this article are solely those of the writer, and may not reflect the beliefs of anyone at the Biker News Network/Outlaw Biker World. This site may contain copyrighted material the use of which has not always been specifically authorized by the copyright owner. We are making such material available in our efforts to advance understanding of political, human rights, economic, democracy, and social justice issues, etc. We believe this constitutes a 'fair use' of any such copyrighted material as provided for in section 107 of the US Copyright Law. In accordance with Title 17 U.S.C. Section 107, the material on this site is distributed without profit to those who have expressed a prior interest in receiving the included information for research and educational purposes. If you wish to use copyrighted material from this site for purposes of your own that go beyond 'fair use', you must obtain permission from the copyright owner. If you believe that your copyrighted work has been copied in a way that constitutes copyright infringement and is accessible on this site or through this service, you may notify our copyright agent, as set forth in the Digital Millennium Copyright Act of 1998 (DMCA). For your complaint to be valid under the DMCA, it must meet certain criteria, and you must Click Here to contact acting agent.
Who's new
WayneNella7

Junebug72

Devilstar

brianmikenusker...

Tyrsson
Who's online
There are currently 0 users online.