15 Vintage Pics Of The Iron Horsemen Motorcycle Club
Submitted by

THUMPERRRR

on Fri, 03/13/2020 - 7:25pm
Meet the Iron Horsemen, an outlaw one-percenter MC, where members have some crazy stories to tell.
To the normal law-abiding citizen of the US, even one with a love for motorcycles and the open road, the idea of a motorcycle club (MC) will probably always be alien and somewhat suspicious.
Being part of a motorcycle club isn't easy; in fact, getting in is tough enough. And if that motorcycle club turns out to be a one-percenter, then it's even tougher. Worse so, being in a motorcycle club that does not follow the rules of the AMA does not get you far with the authorities.
Of course, it doesn't help that outlaw motorcycle clubs delve into illegal activities. Being a one-percenter MC tends to make rebels out of the rebels, which means many MCs start to take it too far. Meet the Iron Horsemen, another one-percenter MC, where members have some crazy stories to tell.
15 Their Motto Is Poetic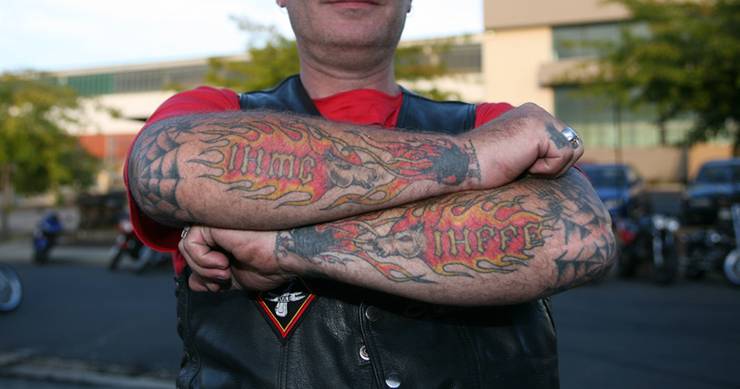 via Ozbike
Never think that just because the Iron Horsemen MC is a gang of beefy-looking dudes on mean bikes, that they cannot appreciate poetry. Their motto is: "Ashes to ashes, dust to dust. If it weren't for the Iron Horsemen, the highways would rust". So clearly, they do appreciate the finer things in life, even though sometimes they do spill more than just motorcycle oil on the highways.
14 They Are An "Outlaw" Club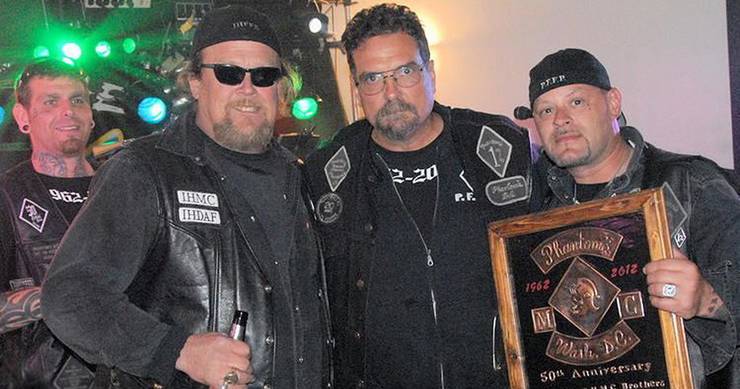 via Pinterest
The Iron Horsemen MC are one-percenters. Meaning they are part of that one percent of motorcycle clubs that do not abide by the rules for a motorcycle club defined by the American Motorcycle Association. That doesn't mean that they are rule-breakers; they just follow their own rules and regulations, enforced pretty strictly.
Related Articles
Elk Hunt
Fly Fishing Guide
Silver Stock
Biker News
Disclaimer: The opinions in this article are solely those of the writer, and may not reflect the beliefs of anyone at the Biker News Network/Outlaw Biker World. This site may contain copyrighted material the use of which has not always been specifically authorized by the copyright owner. We are making such material available in our efforts to advance understanding of political, human rights, economic, democracy, and social justice issues, etc. We believe this constitutes a 'fair use' of any such copyrighted material as provided for in section 107 of the US Copyright Law. In accordance with Title 17 U.S.C. Section 107, the material on this site is distributed without profit to those who have expressed a prior interest in receiving the included information for research and educational purposes. If you wish to use copyrighted material from this site for purposes of your own that go beyond 'fair use', you must obtain permission from the copyright owner. If you believe that your copyrighted work has been copied in a way that constitutes copyright infringement and is accessible on this site or through this service, you may notify our copyright agent, as set forth in the Digital Millennium Copyright Act of 1998 (DMCA). For your complaint to be valid under the DMCA, it must meet certain criteria, and you must Click Here to contact acting agent.
Who's new
WayneNella7

Junebug72

Devilstar

brianmikenusker...

Tyrsson
Who's online
There are currently 0 users online.