15 Little-Known Facts About The Diablos Motorcycle Club
Submitted by

THUMPERRRR

on Thu, 03/19/2020 - 8:26pm
With members frequently engaging in drug trafficking, assault, and even murder, this club's name is indeed indicative of their reputation.
For someone how loves motorcycles, the idea of joining a motorcycle club might not be a too far-fetched one. In fact, it's hard to ignore the love for motorcycles and the desire for freedom and loyalty that these groups of people share. However, some biker clubs have earned quite a negative reputation for themselves over the years, and the Diablos are a great example of how notorious one motorcycle club can become. Some people also know this club by the name of Los Diablos Motorcycle Club. This was the club's original name that later became Diablos MC.
Sure, they're not as famous or as prevalent as the Hells Angels are, but they are still a big name among motorcycle clubs in the United States. And like many other famous motorcycle clubs across the United States, the Diablos MC are a one-percenter, outlaw club with their own set of unique rules and regulations. So in this list, we'll dive into what makes this motorcycle club so notorious by exploring 15 most interesting and lesser-known facts about the Diablos MC.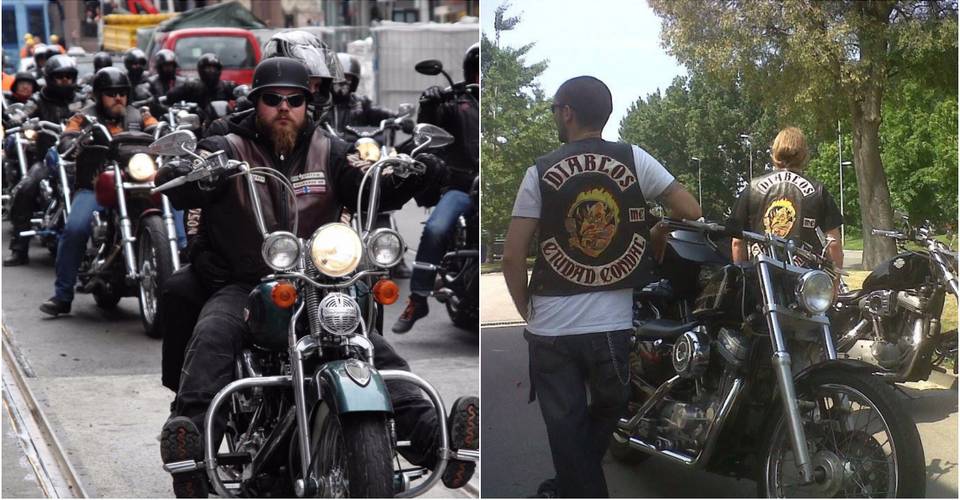 15 It Was Founded In 1961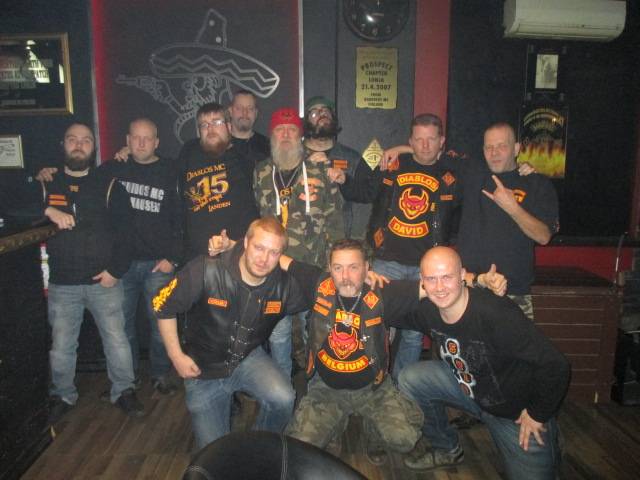 Diablos Motorcycle Club was originally founded in 1961 in San Bernadino by Jack Baltas. From there, it started to gain popularity, and now, it is one of the biggest and most notorious motorcycle clubs in the country. They faced many ups and downs since the beginning, but its members remain loyal to their club.
Related Articles
Elk Hunt
Fly Fishing Guide
Silver Stock
Biker News
Disclaimer: The opinions in this article are solely those of the writer, and may not reflect the beliefs of anyone at the Biker News Network/Outlaw Biker World. This site may contain copyrighted material the use of which has not always been specifically authorized by the copyright owner. We are making such material available in our efforts to advance understanding of political, human rights, economic, democracy, and social justice issues, etc. We believe this constitutes a 'fair use' of any such copyrighted material as provided for in section 107 of the US Copyright Law. In accordance with Title 17 U.S.C. Section 107, the material on this site is distributed without profit to those who have expressed a prior interest in receiving the included information for research and educational purposes. If you wish to use copyrighted material from this site for purposes of your own that go beyond 'fair use', you must obtain permission from the copyright owner. If you believe that your copyrighted work has been copied in a way that constitutes copyright infringement and is accessible on this site or through this service, you may notify our copyright agent, as set forth in the Digital Millennium Copyright Act of 1998 (DMCA). For your complaint to be valid under the DMCA, it must meet certain criteria, and you must Click Here to contact acting agent.
Who's new
WayneNella7

Junebug72

Devilstar

brianmikenusker...

Tyrsson
Who's online
There are currently 0 users online.