15 Things You Didn't Know About The Cossacks Motorcycle Club
Submitted by

THUMPERRRR

on Sat, 04/11/2020 - 7:01pm
Inspired by the fearsome Cossack Horsemen of Soviet Russia, the Cossacks are an outlaw motorcycle club bound by brotherhood and the love for bikes.
Though they have been around for 5 decades now, having been formed in 1969, the Cossacks have been especially controversial ever since their involvement in the 2015 Waco shootout.
The Cossacks' club name is of Eastern European origin, likely inspired by so-called Russian Cossack Horsemen - feared mounted warriors in voluntary service to the Russian tsar during the time of the Soviet Union. However, unlike the Russian Cossacks who were incorporated to supplement government services and as generous and heroic supporters of the state, the Cossacks MC's mission statement doesn't seem to point in that direction.
The Texan Cossacks, as we know them today, are a notorious motorcycle club striving to carve an autonomous territory out of Texas. Here are 15 facts you didn't know about this notorious motorcycle club.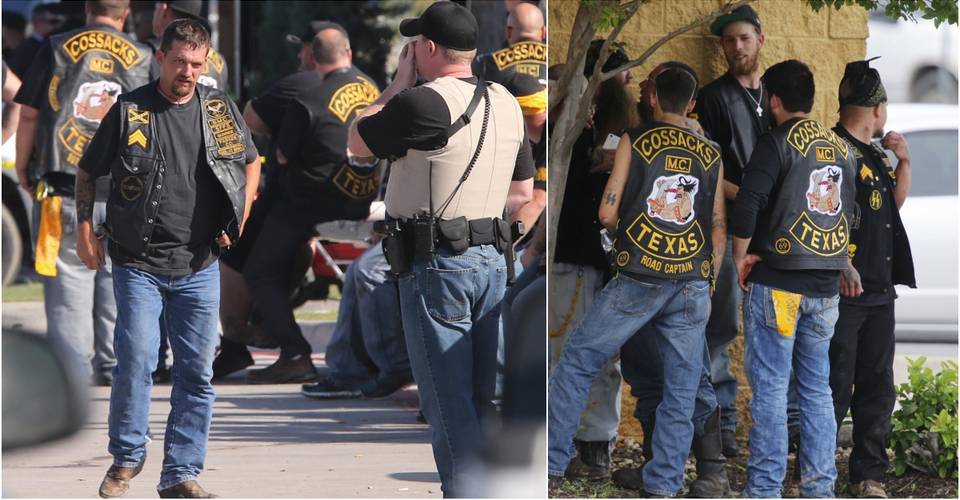 Related Articles
Elk Hunt
Fly Fishing Guide
Silver Stock
Biker News
Disclaimer: The opinions in this article are solely those of the writer, and may not reflect the beliefs of anyone at the Biker News Network/Outlaw Biker World. This site may contain copyrighted material the use of which has not always been specifically authorized by the copyright owner. We are making such material available in our efforts to advance understanding of political, human rights, economic, democracy, and social justice issues, etc. We believe this constitutes a 'fair use' of any such copyrighted material as provided for in section 107 of the US Copyright Law. In accordance with Title 17 U.S.C. Section 107, the material on this site is distributed without profit to those who have expressed a prior interest in receiving the included information for research and educational purposes. If you wish to use copyrighted material from this site for purposes of your own that go beyond 'fair use', you must obtain permission from the copyright owner. If you believe that your copyrighted work has been copied in a way that constitutes copyright infringement and is accessible on this site or through this service, you may notify our copyright agent, as set forth in the Digital Millennium Copyright Act of 1998 (DMCA). For your complaint to be valid under the DMCA, it must meet certain criteria, and you must Click Here to contact acting agent.
Who's new
WayneNella7

Junebug72

Devilstar

brianmikenusker...

Tyrsson
Who's online
There are currently 0 users online.