15 Facts The Pagan's Motorcycle Club Keeps Quiet About
Submitted by

THUMPERRRR

on Fri, 05/08/2020 - 7:16pm
As one of the most notorious biker clubs in America, the Pagans have plenty of things to keep on the DL. In this list, we bring some of them to light.
Becoming a member of a motorcycle club is a friendly escape for many people. It's a pleasant weekend diversion from their normal life. But for a select few, it becomes a way of life...for better or for worse. A member of an outlaw motorcycle gang is asked to make a commitment that is stronger than their marriage or their job. They swear to look after the health and safety of their brothers and the whole organization itself. This is made more difficult and dangerous by the existence of rival motorcycle clubs.
One of the most prominent organizations is the Pagan's Motorcycle Club. A long-standing group with a fascinating history, the Pagan's take their place in club culture VERY seriously. As such, they're not afraid of pushing the boundaries of what is safe or proper or legal. You won't catch them talking a lot about it, but here's what we know.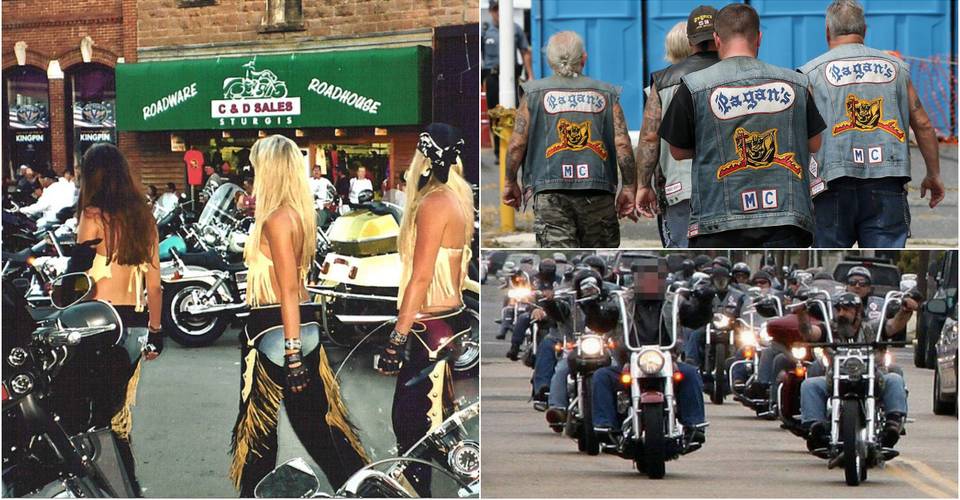 Related Articles
Elk Hunt
Fly Fishing Guide
Silver Stock
Biker News
Disclaimer: The opinions in this article are solely those of the writer, and may not reflect the beliefs of anyone at the Biker News Network/Outlaw Biker World. This site may contain copyrighted material the use of which has not always been specifically authorized by the copyright owner. We are making such material available in our efforts to advance understanding of political, human rights, economic, democracy, and social justice issues, etc. We believe this constitutes a 'fair use' of any such copyrighted material as provided for in section 107 of the US Copyright Law. In accordance with Title 17 U.S.C. Section 107, the material on this site is distributed without profit to those who have expressed a prior interest in receiving the included information for research and educational purposes. If you wish to use copyrighted material from this site for purposes of your own that go beyond 'fair use', you must obtain permission from the copyright owner. If you believe that your copyrighted work has been copied in a way that constitutes copyright infringement and is accessible on this site or through this service, you may notify our copyright agent, as set forth in the Digital Millennium Copyright Act of 1998 (DMCA). For your complaint to be valid under the DMCA, it must meet certain criteria, and you must Click Here to contact acting agent.
Who's new
WayneNella7

Junebug72

Devilstar

brianmikenusker...

Tyrsson
Who's online
There are currently 0 users online.