15 Cool Vintage Photos Of Hells Angels Motorcycle Club
Submitted by

THUMPERRRR

on Wed, 05/13/2020 - 8:25pm
The Hell's Angels Motorcycle Club has acquired a reputation as a rough and rowdy, take-no-prisoners motorcycle gang. While there is a history of violence connected to the bikers, there is much more to the organization than meets the eye.
More than just a bunch of bikers at bars, the Hells Angels have been involved in many of history's most controversial events. Being extremely active in the 1950s and 60s, the Hells Angels have been involved in multiple scandals and movements from the hippie and drug scene to the murder of Meredith Butler. So, while the Harley Davidsons, leather jackets, and bar fights have been captured extensively by Hollywood over the years, the real Hells Angels' lives are still mostly shrouded in mystery.
Here are 15 cool vintage photos of the Hell's Angels Motorcycle Club that give an inside look to their lifestyle.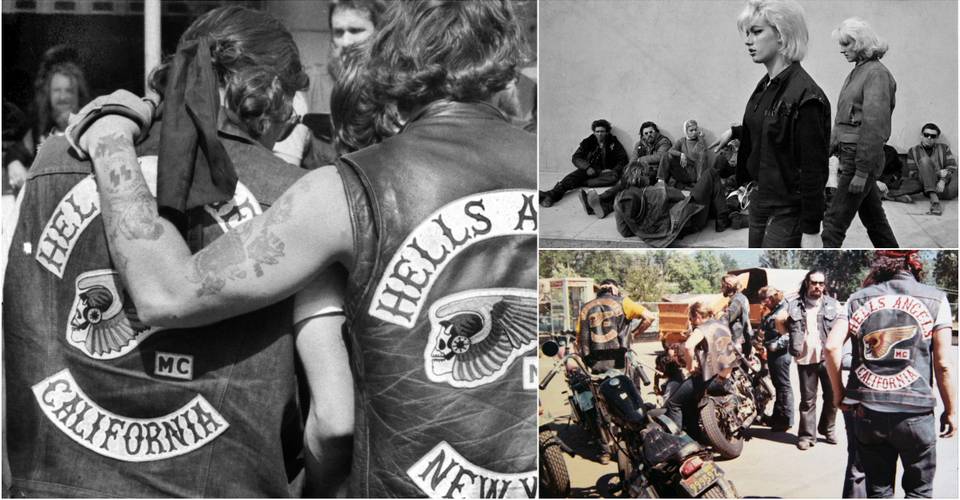 Related Articles
Elk Hunt
Fly Fishing Guide
Silver Stock
Biker News
Disclaimer: The opinions in this article are solely those of the writer, and may not reflect the beliefs of anyone at the Biker News Network/Outlaw Biker World. This site may contain copyrighted material the use of which has not always been specifically authorized by the copyright owner. We are making such material available in our efforts to advance understanding of political, human rights, economic, democracy, and social justice issues, etc. We believe this constitutes a 'fair use' of any such copyrighted material as provided for in section 107 of the US Copyright Law. In accordance with Title 17 U.S.C. Section 107, the material on this site is distributed without profit to those who have expressed a prior interest in receiving the included information for research and educational purposes. If you wish to use copyrighted material from this site for purposes of your own that go beyond 'fair use', you must obtain permission from the copyright owner. If you believe that your copyrighted work has been copied in a way that constitutes copyright infringement and is accessible on this site or through this service, you may notify our copyright agent, as set forth in the Digital Millennium Copyright Act of 1998 (DMCA). For your complaint to be valid under the DMCA, it must meet certain criteria, and you must Click Here to contact acting agent.
Who's new
WayneNella7

Junebug72

Devilstar

brianmikenusker...

Tyrsson
Who's online
There are currently 0 users online.